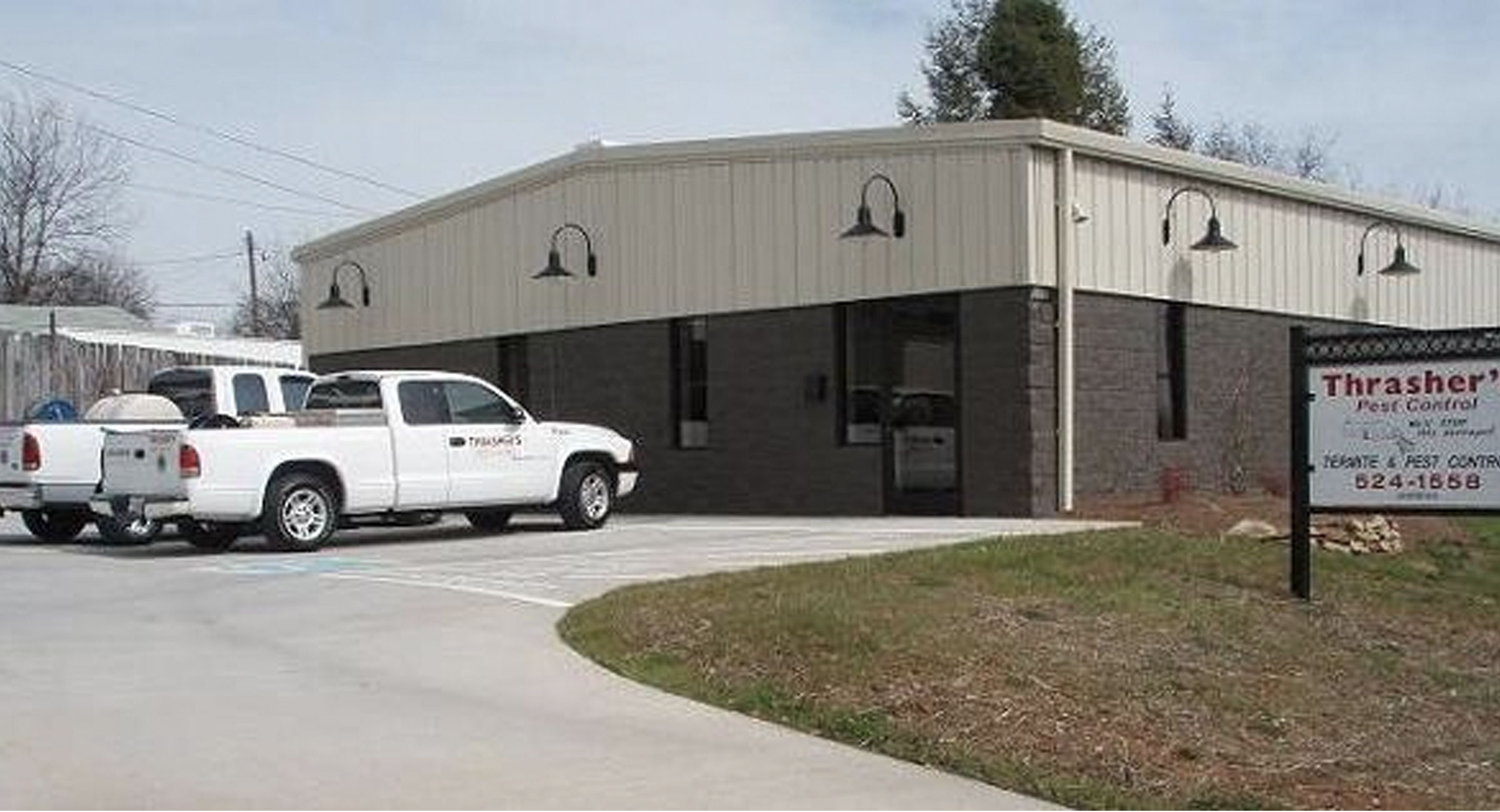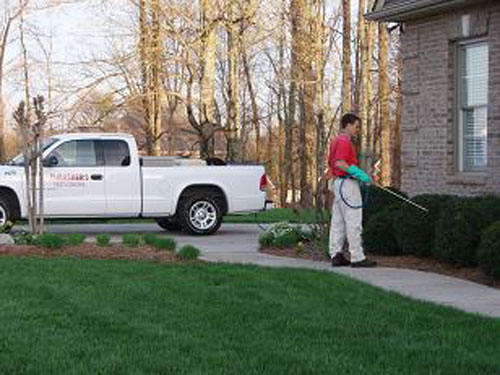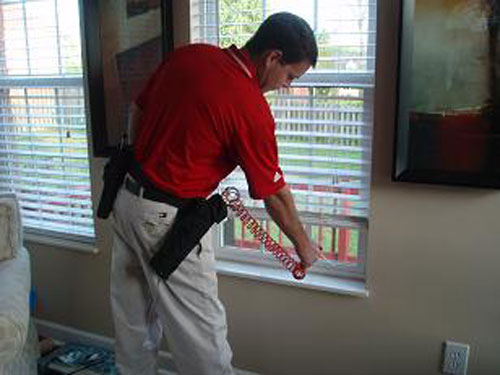 Our Approach
The first thing we do is listen. You have a pretty good idea of the pest problem you're facing. We know how to fix the problem. On our first visit, we do our initial treatment. Follow-up visits happen monthly.
Household pests can be more than a nuisance - they can be a threat to your property and potentially your health. That's why on-going pest control is so important for your home.
Why Choose Thrasher's?
Satisfaction Guaranteed!
Science-based approach to effectively protect your home.
More than 60 years of pest control experience.
Best training in the industry.
On-going approach to help control your pest problem.
Standard service covers general pests.
Year-round monitoring .
Next Steps...
Are you ready to get more details? Click the button on the right to get more information or request a quote.